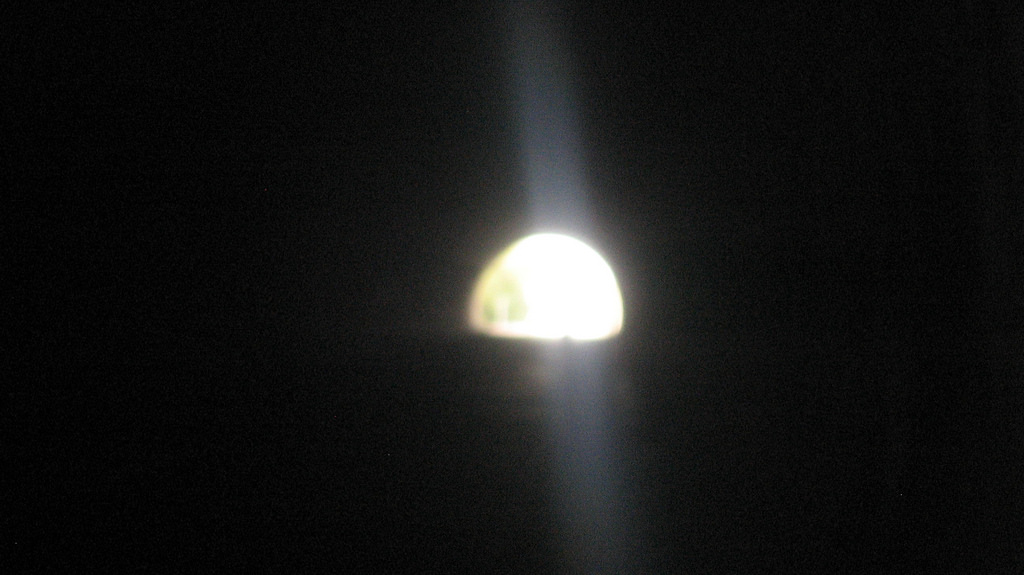 There will be times in your process of awakening where you will simply not make any sense of anything. It will feel dark and mysterious and potentially scary. You will feel as though you have no compass and no purpose or light to shine the way.
Do not let this dishearten you for you will come to a place of sweet surrender in time that will have you so happy and grateful to yourself that you stayed with it. There will always be light at the end of the tunnel.
It is all simply preparation so that as you step fully into Who You Are, you will be prepared for it.
Don't be fooled by the lure of the shiny disco balls, the lure of material wealth and money for they will only hook you back into the very story you are awakening from.
Ask yourself, is it more important that you have all your power sourced from within or have your bank balance full? It's a question well worth pondering your response to as so many times I hear people talk of their detachment to money and the trappings that come with it but when it really comes down to it, they baulk when challenged to expand beyond that self-imposed invisible jail.
And no, I do not purport to living frugally or aspire to the life of a monk who has denounced all worldly things and comforts. Indeed far from it. As an abundant unlimited being, have whatever your heart desires so long as you know that someone who has their power would need not their 'back-up plan' or 'rainy day strategy'.
This truly is a time of further expansion beyond the current paradigm and for those called to awaken, such as you, the one who reads this, there is no time for delay. Release the guylines and set sail into some unchartered waters for you will be rewarded mightily.
Open your mind, open your heart and cut yourself free from that which binds you. Live a fully expressed life of your choosing and create an experience in symphony with all that surrounds you. Draw forth into form the glowing, golden vision of your heart and soul. It is truly magnificent, YOU are truly magnificent.
It's time.
DW x
#TheGoldenThreadGroup #CoreTruth #LiveFullyExpressed
Picture Credit:(https://www.flickr.com/photos/11795120@N06/)