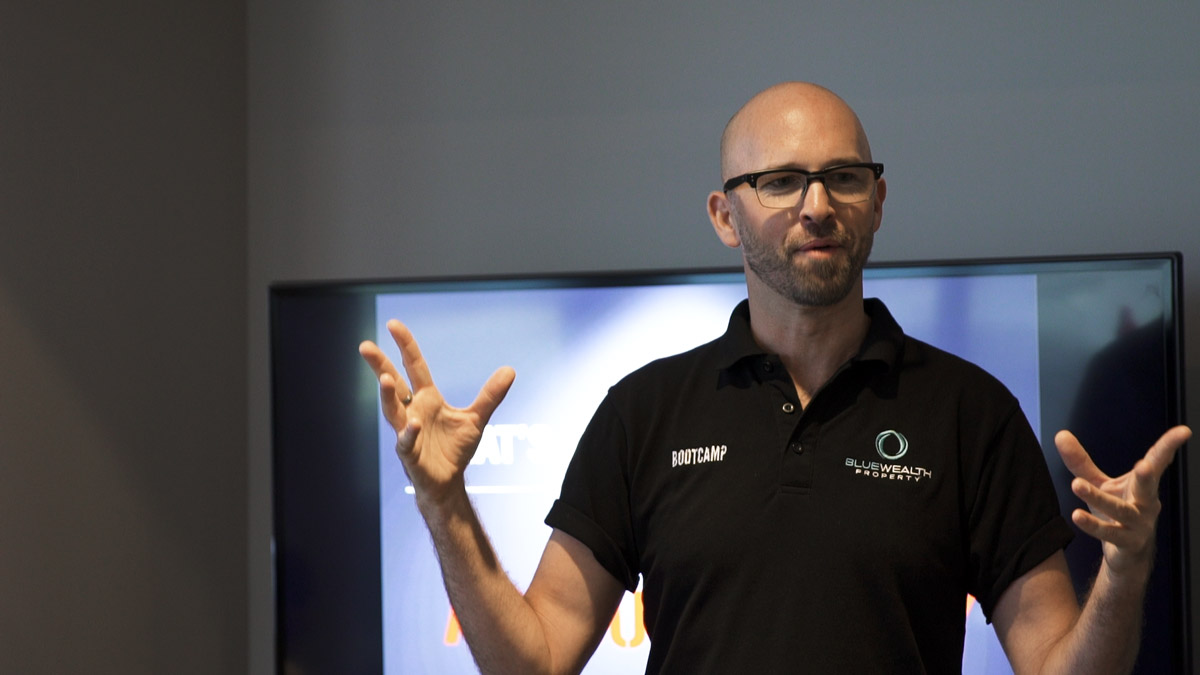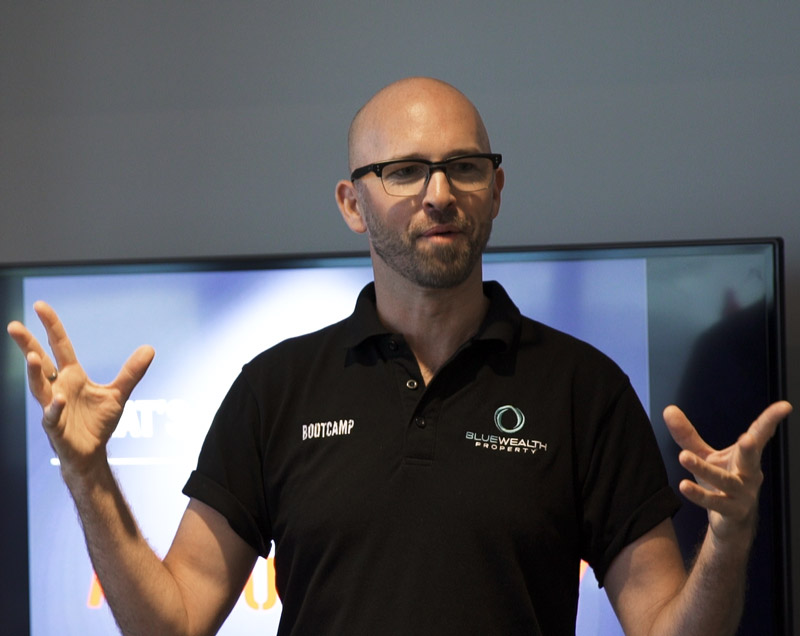 'Shift your context…Live your Truth' is a workshop which introduces you to the most important key premises and models which underpin all CoreTruth work.
I run this workshop for leadership teams, communities and businesses as a stand-alone program or it can be integrated into an existing creative development program. It is designed to challenge a new way of accessing creativity and incorporates practical exercises and presence training which allows individuals to step outside of their perceived limitations and rediscover the inspiration which has always been within.
You will:
Have a new opportunity to view and experience your life from an unlimited place.
See how shifting your focus gives you unending choice and freedom.
See that our current view on life keeps us limited, feeling trapped and powerless and leads to stress and drama.
See how by shifting your context, or way in which you view your life and its circumstances, you can instantly shift what you experience.
Understand emotional resilience versus emotional repression.
Have the road-map to your own CoreTruth.
Take away practices which will support you to be present in your day-to-day life.
Contact me  for pricing and further information.
I have used David for my team offsites on two different occasions. One was a small group of about 8 people and the other was a larger group of about 30 people. I was trying to create an atmosphere of creativity, a feeling of connection and I wanted  the team to think differently about our challenges. David conducted a "Body Presencing"  session for an hour at the start of the day, a sort of meditation 101. It was incredibly successful in creating the atmosphere I was looking for and setting the tone for the day. The feeling in the room was completely transformed between the start of the session and the end of the session. I also got great feedback from the staff. Many of them said it was the highlight of the offsite.