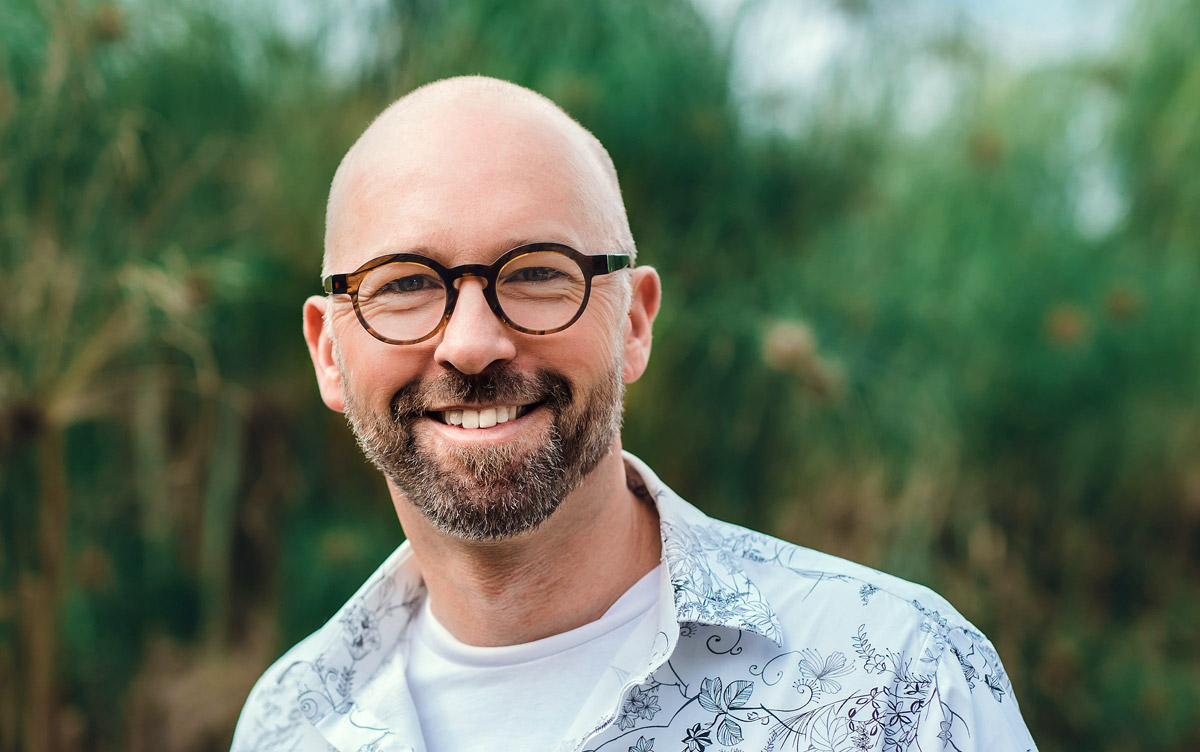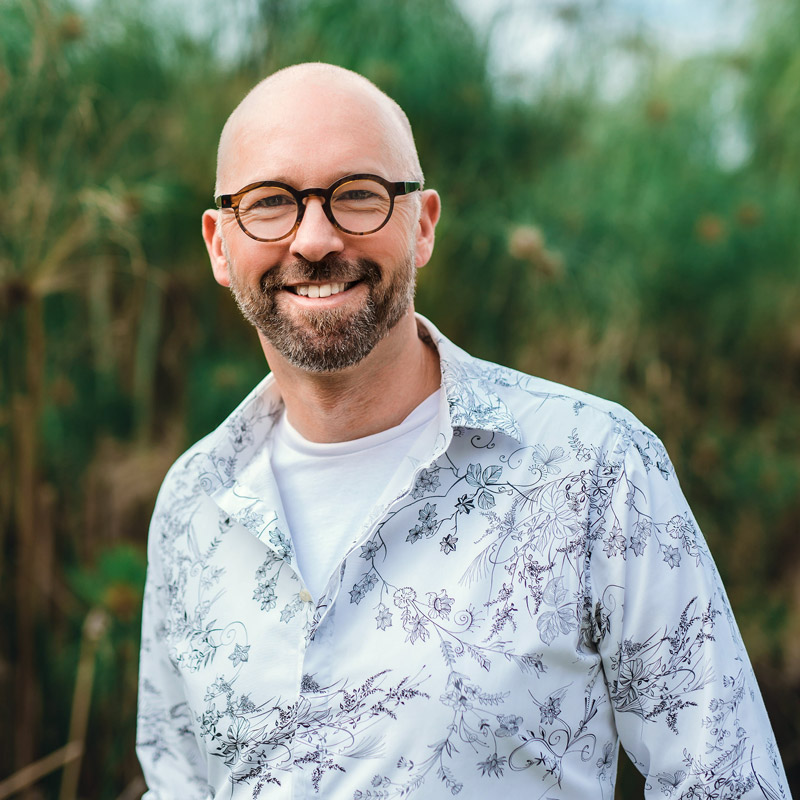 The Core Truth Coaching Partner program is a 12 month program that is designed to take you on a personal journey to your Core Of Steel, your True Power. You have direct access to one on one support from David, the benefit of group work with hero partners on their own journeys and the opportunity to attend a Soul-Immersion retreat in an environment designed to consolidate your learning.
These powerful and insightful coaching sessions are focussed on being relevant to what you are experiencing in your life right now and will support you to expand your awareness and get clear on how to move through feeling blocked and uncertain. You will also see where you are fooling yourself and turning up in ways which sabotage what you truly want to experience and how you truly want to live your life.
I don't offer a time = value model but rather I focus on result = value. I focus on partnering with you for a period of time that you choose. What this means in simple terms is that you 'purchase' my support and guidance and can book in and have as much access to support as you feel over that  period. This means the power is put squarely in your hands to use the support to your best advantage, at the frequency you choose and you are then not limited by a number of sessions.
I offer an initial 3-month introductory 'Shift your context' partner program which is designed to best support you to get the outcomes you want and move through the challenges you are with right now.
The partner program includes:
as much one-on-one session time as required
unlimited Peace of Mind meditation training if you are in Sydney or online if desired
a monthly group coaching call and
any face-to-face group work I may offer throughout the time.
*3-month 'Shift your context' coaching partner program
*6-month coaching partner program
*12-month coaching partner program
Sessions are held on Skype/FaceTime/Telephone or face-to-face to facilitate overseas enquiries.
There is an upfront payment price and a scheduled payment option for all coaching programs.
CLICK HERE  to contact David if you have any questions around consultations and programs.
* Terms and Conditions apply to partner programs and an agreement form detailing these will be sent to you upon your request to purchase.