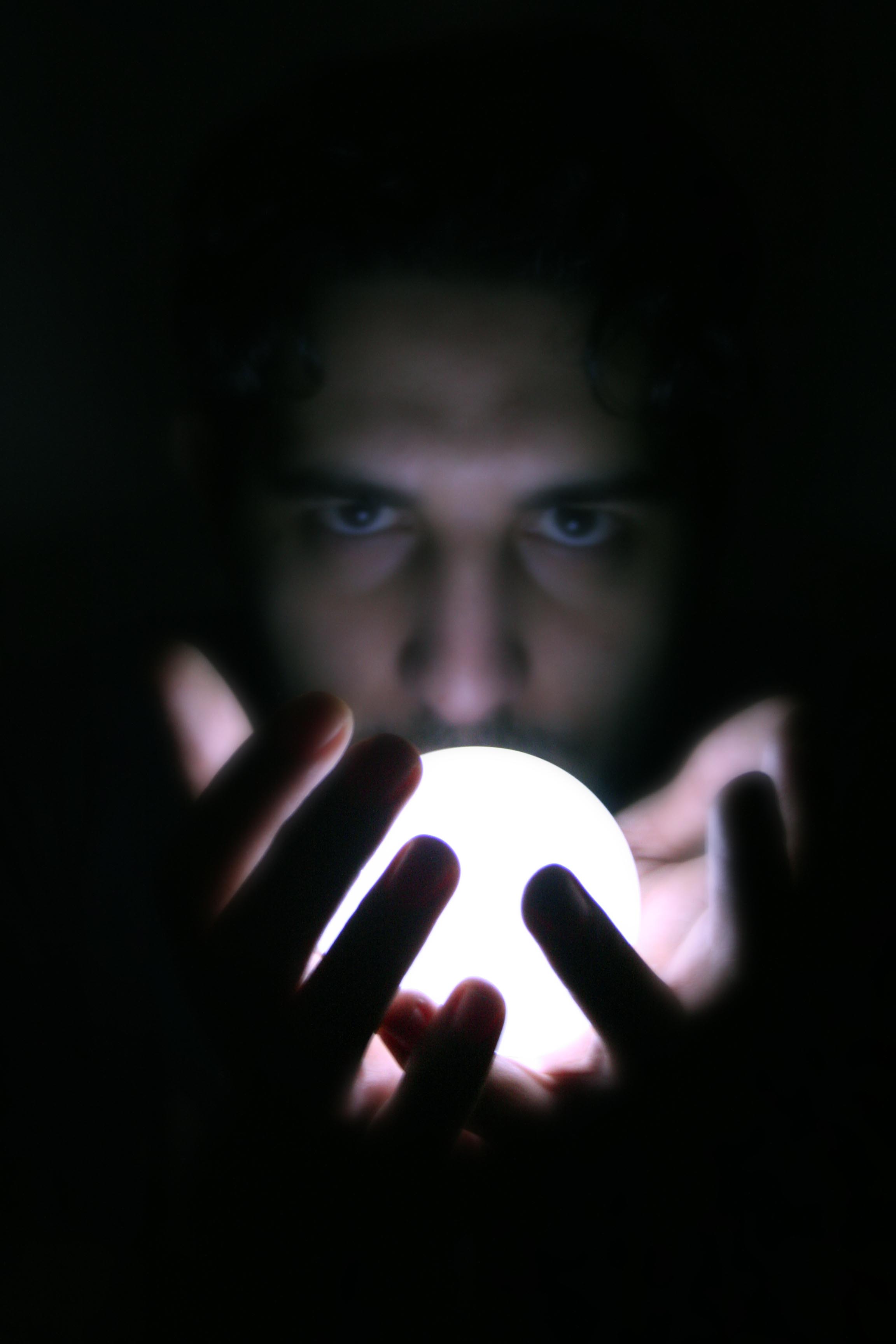 Definition: 'the magical power or process of transmuting a common substance, usually of little value, into a substance of great value.' or more commonly described as the process of turning lead into gold.
In session with one of my clients this afternoon, we sat together in a space of peace and connection. Let me be real here and say that this isn't always the case and as anyone who has decided to live a fully expressed life would know, there's often a lot of 'cleaning' to be done to reach that space. This beautiful man showed up like he had never done before. He began, as usual by sharing how he was feeling and what had been happening for him since we last were together.
Something was different about him this time. The way he walked in, the shininess in his eyes and the clarity of his skin was luminescent. He literally looked like he could barely stay inside the confines of his body. Though he had had many shifts in his awareness and lightness about him before, today was deeper and spellbinding to observe.
He went on to express how much had dropped into place for him since last week. I have been supporting my clients through a 30-day cleanse with naturopath, Camila Hynes from Nurturing Health and he had been out to the fabulous Cooks Co-op at Sackville and shared a delicious lunch around the table with all my other clients. He shared that he had gained so much from hearing other people sharing and an enormous layer of self-judgment had melted away for him. A part of him which he had been holding onto for dear life around fearful comparison and judgment had finally come to rest.
You could say that it was a combination of eating clean food and exercising, but in his case, he always did eat pretty clean anyway. And he already had a regular and committed exercise routine before we started working together. But this was more than the usual level of aliveness and freedom I had witnessed in him before.
He continued to say that he had been following through on some of the work we had been doing, taking action on things we had uncovered in his sessions and amongst them had some necessary courageous conversations. He, like a lot of people had lived the majority of his life withholding and compromising the very essence of who he is from the world. But not any longer. He had finally realised that he could no longer keep putting himself and his truth second. Not to his family, not to his staff, not to partners or his friends. Prior to this, he was as wrapped up and in fear as anyone I have known and had been hiding his authenticity and truth all his adult life. This man is in his mid-late forties and had hidden his sexuality, had played small and insignificant, had exhausted himself through overcommitting, people pleasing and rescuing until finally the dam began to crack and instead of trying to control it,(though he tried very hard to!) he went through it. And this was the result. Peaceful, expansive, loving.
Would he be where he is, alive and vibrant as I witnessed him today had he backed out when the going got tough, or when he was afraid or confused ( which he was crippled by so many times throughout our process together) about the next steps? No, instead he committed to himself in our sessions without guarantees and for him, backing out and giving up was not an option.
I was able to show him ( or rather he showed himself!) where all the previous challenges, pain, struggle and heartache had led him to this very breakthrough and to how he was feeling right now. Not in an evangelical, WOW Ive been healed! kind of way, but in a still, powerful, embodied way where he acknowledged himself and also where he still has work to do and limitation to move through. Truly beautiful.
This is the kind of magic that I believe I witnessed the power of today.
I'm humbled and blessed to say that I bear witness to this process of alchemy on a daily basis with my clients. But today in particular I am moved to share this with you in case you have temporarily lost sight of the possibility and magic within yourself. May the metaphor of alchemy, of turning lead into gold be a reminder that no matter how stuck, damaged, fearful, small, frustrated, angry, resistant you have believed yourself to be, it can be moved through. And, most of all, it doesn't have to take forever. xxx
‪#‎liveafullyexpressedlife‬ ‪#‎luminous‬ ‪#‎coretruths‬ Picture Credit:
(https://www.flickr.com/photos/xtream_i/)